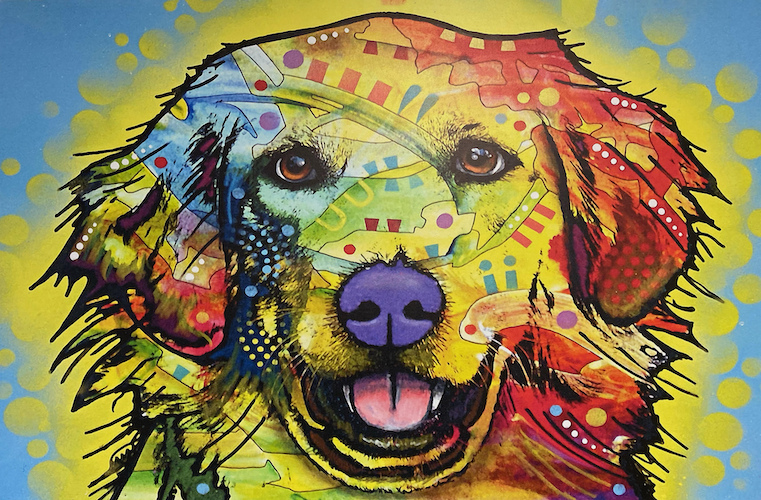 Located in Columbia, South Carolina, we offer many veterinary services to keep your pet healthy!
Comprehensive Blood Work

Cryotherapy

Dental Care & Dental Surgery

Hospitalization

Illness Care

Lifelong Wellness Care & Preventive Medicine

Micro-chip Identification

Nutritional Counseling & Specialty Food

Ocular Tonometry

Parasite, Flea, & Tick Control

Pharmacy

Digital Radiology

Spaying & Neutering

Surgery

Ultrasound

Vaccinations

Veterinary Specialty Referrals

Week-day Drop-off Services (available by appointment only)
*For the health and safety of all of our clients' companion pets, we require that pets are current on all required vaccinations and are parasite free. Please call in advance to schedule weekday drop-off services. A minimum of a 50% deposit is required for all drop-off services and for veterinary surgeries.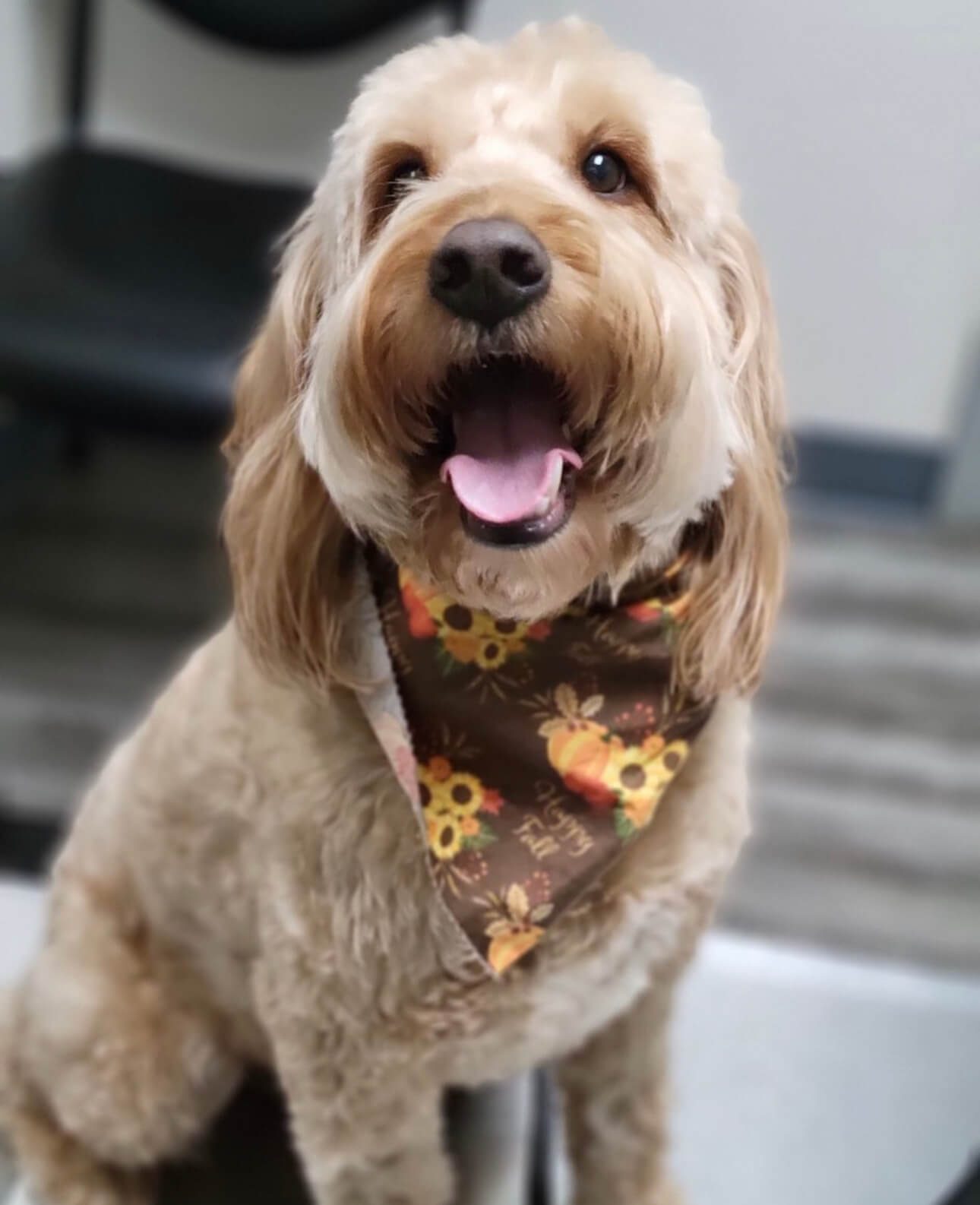 They are great! When I adopted our puppy they saved her life. She was really sick and unknown to me at the time. They have taken great care of her for 5 years so far. Recently she had a growth on her back leg which they removed and she has healed with no problems and thank goodness not cancer. I would definitely recommend Dr J Brock Hendrix he is the kindest most compassionate veterinarian and person. I can't thank him enough for what he has done for our pet baby girl Bailey.
George M., Google Reviews I absolutely love this office. All the staff are professional and compassionate. My pom was diagnosed with IVDD at CVET and they got her right in as a new client. I can call if we run out of meds and the biggest part of this review, my dog never is upset to go in with them even though because of CoVID I can't go with her. I love this clinic would never use any other.
Marisa W., Google Reviews Dr. Hendrix is thorough in discussing the outcome of our pet's office visit! We were pleased to see that safety measures were in place for our puppies appointment even with the current COVID-19 Pandemic 🤗
Thank you, Dr. Hendrix & Staff!
Donna P., Google Reviews Best animal care in Columbia. Awesome Veterinarians and staff!
Mack M., Google Reviews The staff and very friendly, Dr. Hendrix is the best.
Amie D., Google Reviews