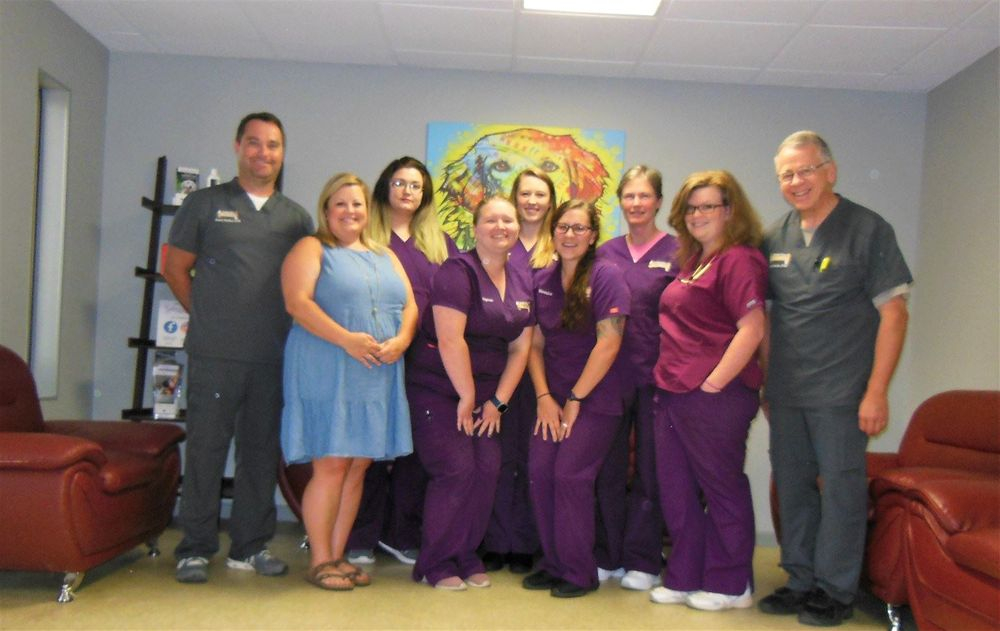 MEET THE TEAM
Our knowledgeable and courteous staff is pleased to offer you and your pets the most personalized pet care experience possible. We gladly welcome the opportunity to earn your trust and provide you and your pet the best in veterinary medicine and services!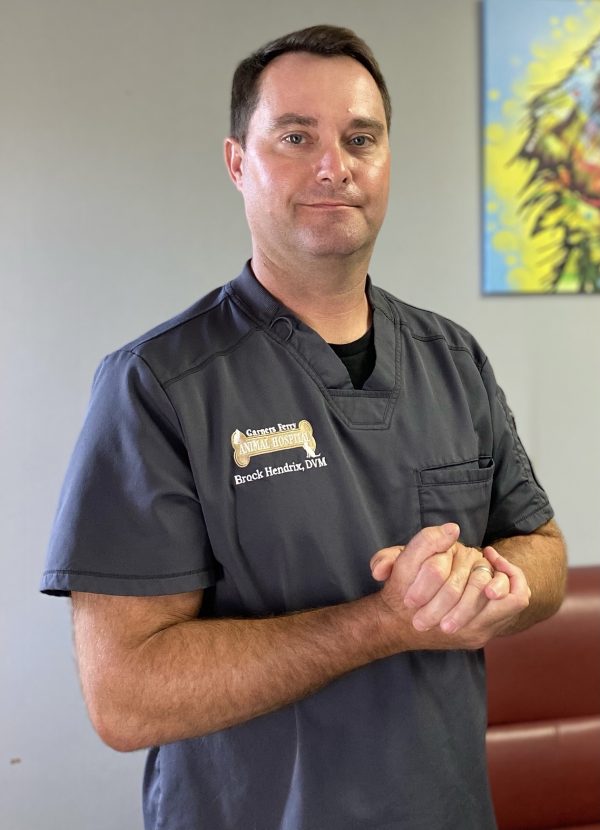 J. Brock Hendrix, DVM
Dr. Hendrix, owner and lead veterinarian of Garners Ferry Animal Hospital, is a graduate of Tuskegee University School of Veterinary Medicine. He has special interest and skill in companion pet general surgery, soft tissue surgery and cranial cruciate ligament repair. He also enjoys practicing preventive medicine and following pets throughout their lifetime. Dr. Hendrix takes pride in his veterinary hospital and works hard to ensure that he treats each pet as if the pet were his own. Dr. Hendrix is a member of the American Veterinary Medical Association and South Carolina Association of Veterinarians. In his down time, he enjoys spending time with his wife and their three children, college sports, golfing, boating, and working on his hobby farm and garden.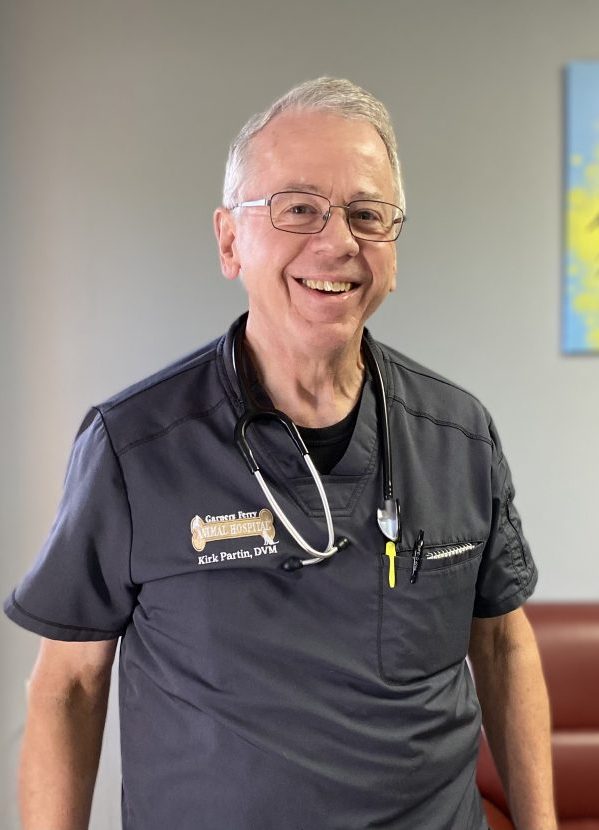 Dr. Partin, DVM
Dr. Kirk Partin received his B.S. degree from N.C.S.U. in Animal Science and Poultry Science, with a minor in Zoology. He received his D.V.M. from Tuskegee University School of Veterinary Medicine. He is a member of the American Veterinary Medical Association and the South Carolina Association of Veterinarians. Dr. Partin has worked in a variety of practice settings; including large animal medicine, emergency medicine and companion animal medicine where he has been a private practitioner in the Columbia area for thirty-eight years. His professional interests include ongoing studies in Dermatology and Internal Medicine. He is dad to six children and grandfather to eleven grandchildren. When he is not working on pets, Dr. Partin enjoys serving as a Sunday School Teacher for adults and President of his Church Council, construction projects, yard work, reading, sailing and listening to music. Dr. Partin states that he is at his happiest and best when he is building something, fixing something or putting something back together again.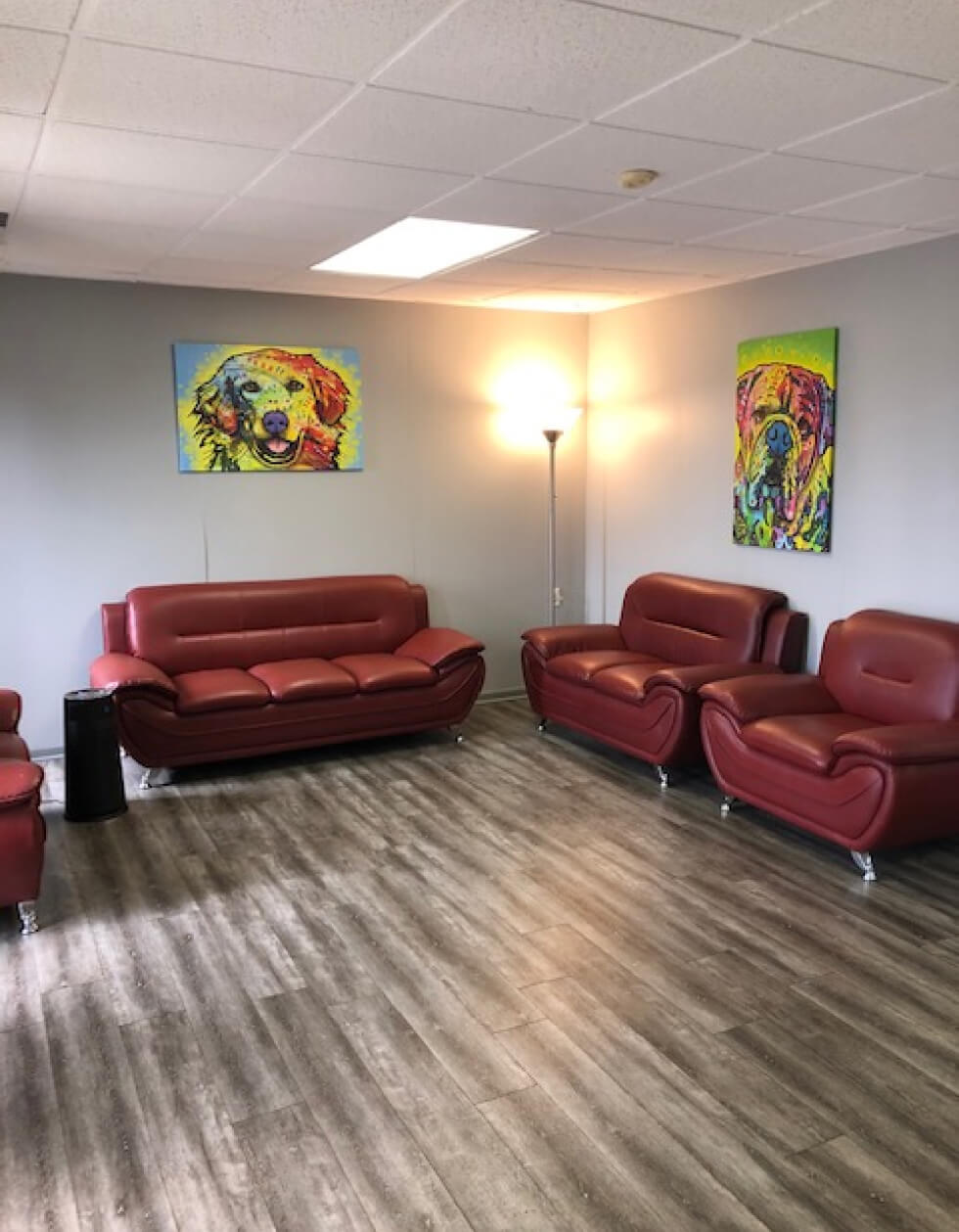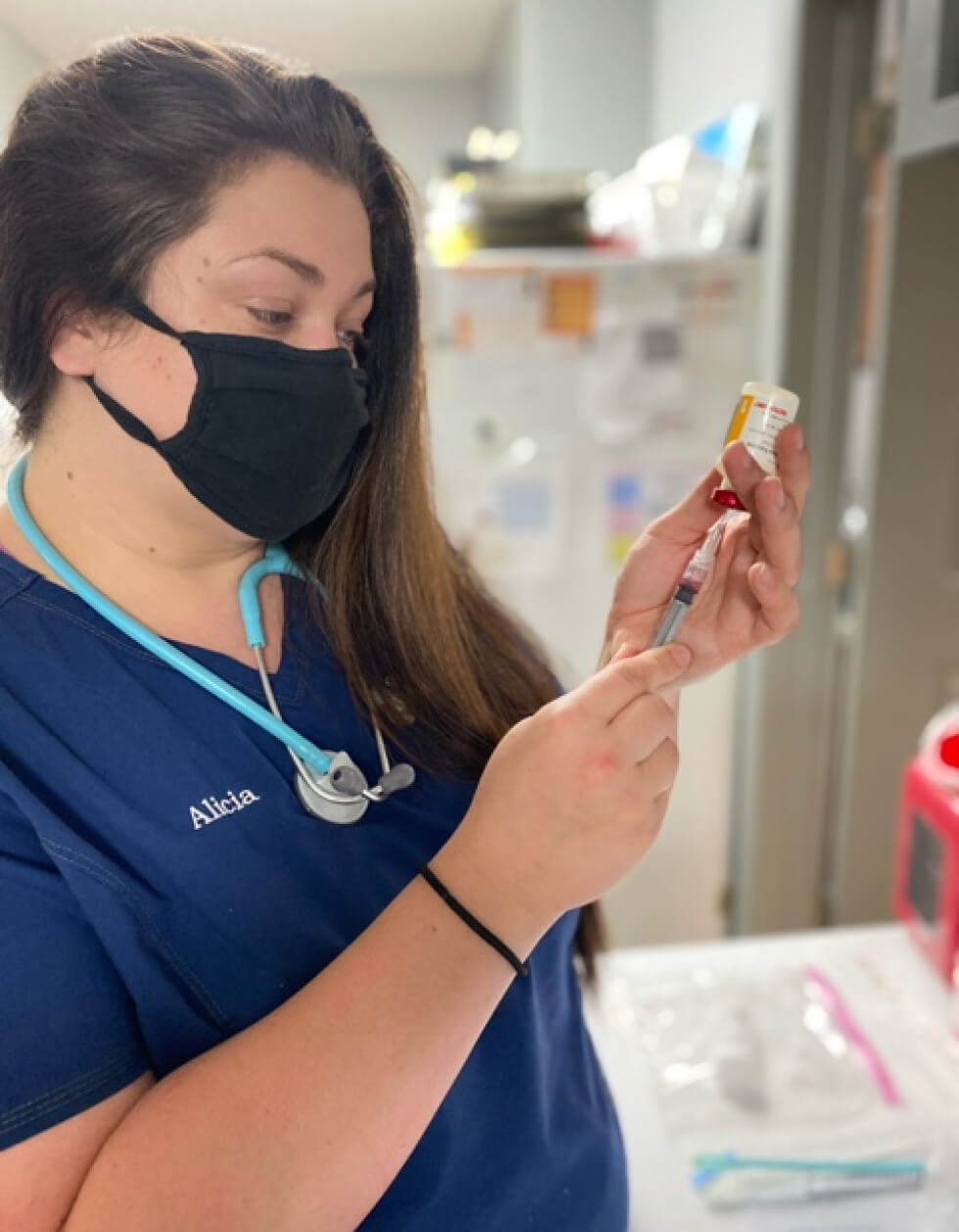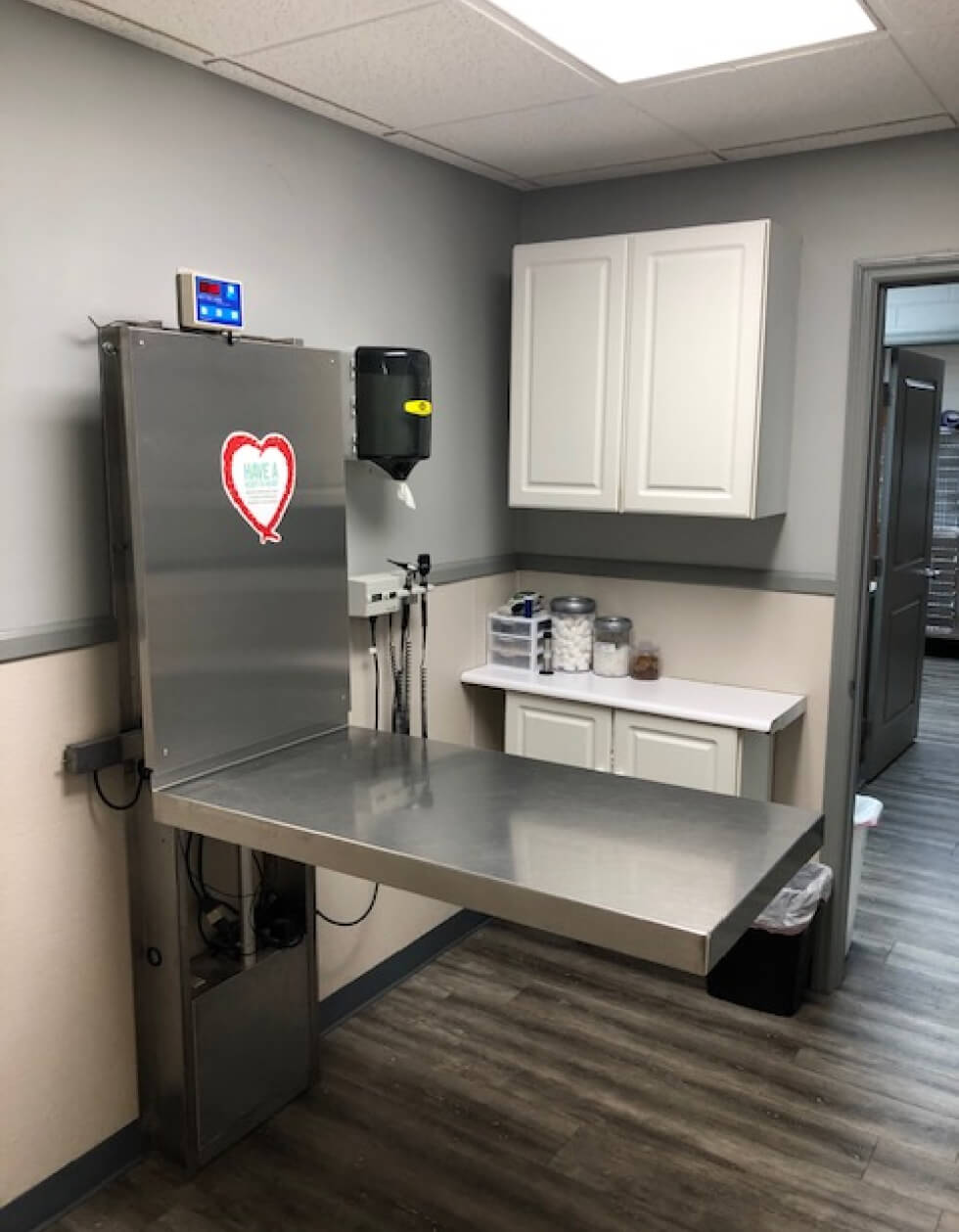 They are great! When I adopted our puppy they saved her life. She was really sick and unknown to me at the time. They have taken great care of her for 5 years so far. Recently she had a growth on her back leg which they removed and she has healed with no problems and thank goodness not cancer. I would definitely recommend Dr J Brock Hendrix he is the kindest most compassionate veterinarian and person. I can't thank him enough for what he has done for our pet baby girl Bailey.
George M., Google Reviews I absolutely love this office. All the staff are professional and compassionate. My pom was diagnosed with IVDD at CVET and they got her right in as a new client. I can call if we run out of meds and the biggest part of this review, my dog never is upset to go in with them even though because of CoVID I can't go with her. I love this clinic would never use any other.
Marisa W., Google Reviews Dr. Hendrix is thorough in discussing the outcome of our pet's office visit! We were pleased to see that safety measures were in place for our puppies appointment even with the current COVID-19 Pandemic 🤗
Thank you, Dr. Hendrix & Staff!
Donna P., Google Reviews Best animal care in Columbia. Awesome Veterinarians and staff!
Mack M., Google Reviews The staff and very friendly, Dr. Hendrix is the best.
Amie D., Google Reviews